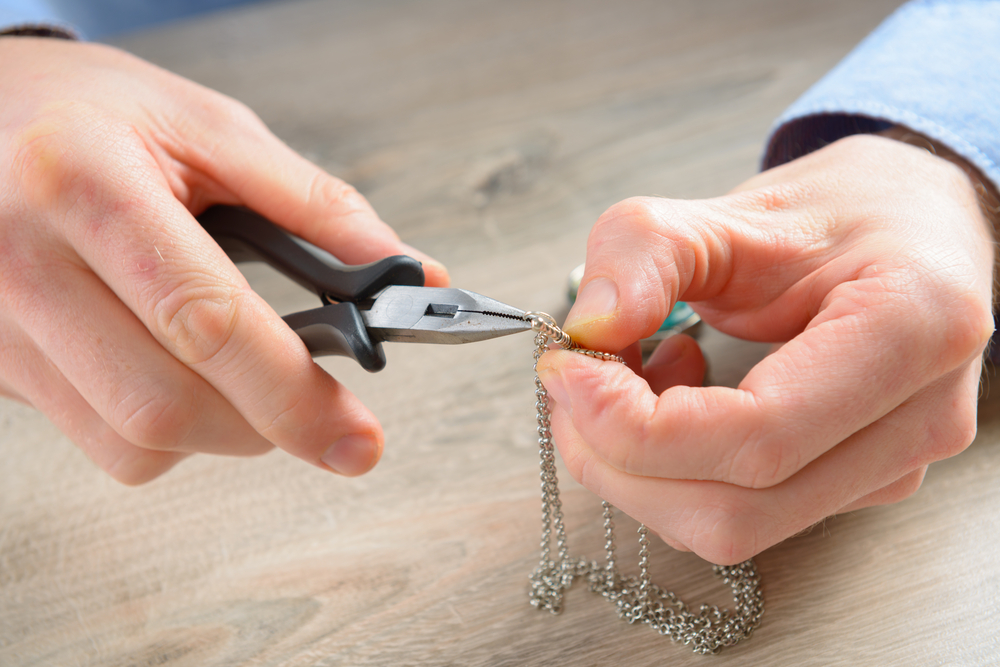 Excellent Jewelry Repair Services
Get your jewelry repaired on-site by our superior craftsmen. St. Moritz Jewelers offers chain and bracelet repairs, ring resizing, pearl restringing, watch battery replacement, stone setting and replacement, polishing of precious metals and stones and much more.
Three Levels of Jewelry Repair Services
Get your jewelry fixed on a timeline that works for you. We offer a standard, one-week service, an express, next-day service, and if needed, a while-you-wait service for emergencies. Visit us today!
Call us today
Customize Your Jewelry or Accessories
Custom designs are our specialty. Work with our expert craftsmen to make your jewelry an extension of who you are. Our jewelry designs are incomparable, and you are sure to love the final product. Call our in-house jewelry team at (561) 394-7919 to present you with exceptional services.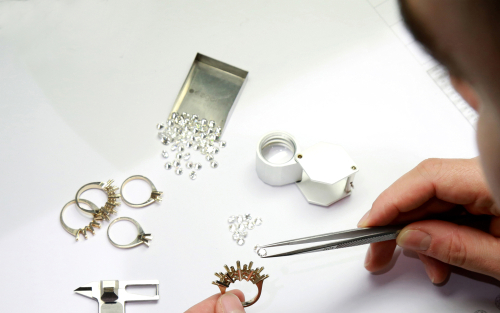 Visit
21310 St Andrews Blvd, Boca Raton, FL 33433